The Wrasse Guy
Staff member
Moderator
Club Member in Good Standing
Check out this charity auction I'm running on eBay. All proceeds go directly to
The Trevor Project
.
Please read the statement in the auction description.
Share it around; I'd love to see a respectable total on this!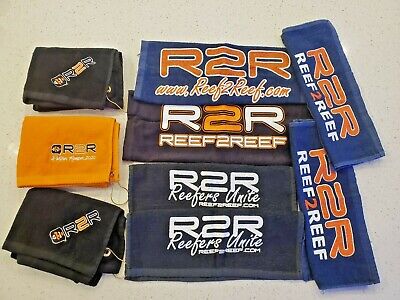 Various R2R stickers, 6 varieties, various quantities. 2 R2R pins. 1 pair R2R orange glasses. 1 vacuum insulated R2R cup. 1 North End gray jacket, size L. 1 long sleeve shirt, navy, size L.